As one of the top residential architecture practices, our architects have the design, planning and building expertise to help you grow your home.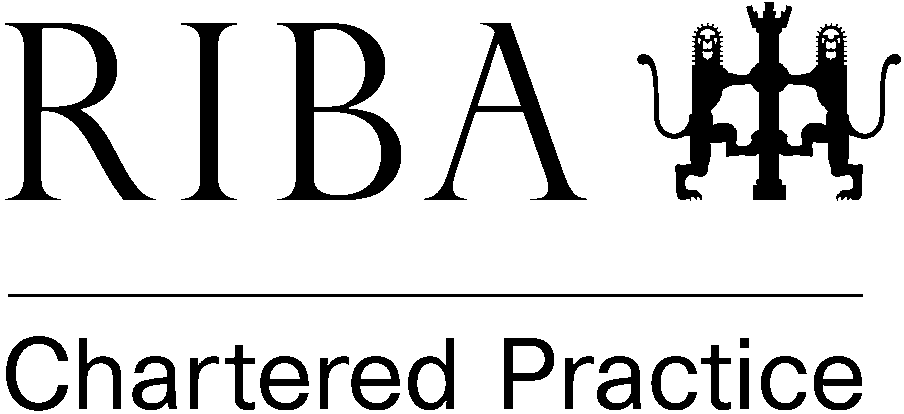 Welcome to Hepburn Daoudi Architects, the forefront of innovation and creativity in residential architecture. With decades of combined experience, our renowned team has been transforming ordinary spaces into extraordinary homes that reflect the personality and desires of those who dwell within.
We believe your home should be a sanctuary that resonates with your unique lifestyle and aesthetics. That's why our residential practice is dedicated to providing individualised solutions, creating environments that are not only functional but also inspiring, beautiful, and sustainable.
Let's work together and create your #Instahome.
​
Residential Architect
We'll visit your home and complete an architecture measured survey of the existing property with everything we need to get your project started.
Our architects will then work with you to come up with the best layouts and design for your project
We will get your project ready for planning submission and act on your behalf as agents throughout the planning process
We can help with producing building control drawings and put you in touch with local trusted builders
We could partner with you on a piece of land or project whereby we dont charge an up front architectectural fee but instead agree a percentage or fee of the land sale reducing your financial risk
David and Arham are both very personable and professional, and the service they provided was great. Very happy with the drawings they produced and the advice they provided along the way.